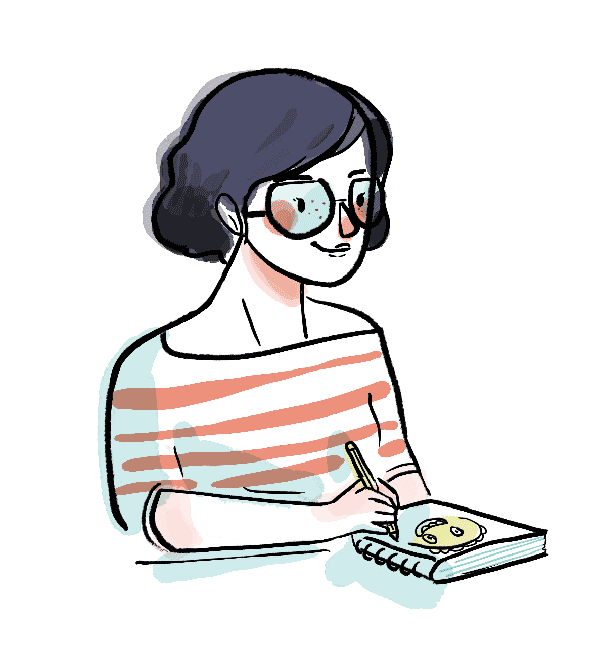 Welcome to the portfolio of Paris Based Illustrator and animation filmmaker Caroline Attia represented by Bright UK for Ilustration.
Our work is all about storytelling :

 W
hatever the medium used, story is at the core of our work. And what make a good story is good characters with strength and flows. That's why we love creating them and giving life to them trough animation and illustration. 
credits include among other : Gestalten, New York Times, Elle, Scholastic, Cartoon Networks, MTV Asia, Sacrebleu production, Technicolor, BETC, Folimage, DLP, Milan, Fleurus, Rageot, Belin...
Mail : caroline @ carolineattia . com
ILLUSTRATION : BRIGHT GROUP
https://thebrightagency.com/uk/childrens/artists/caroline-attia
COMMERCIAL ANIMATION : PICASSO PICTURES 
http://www.picassopictures.com/picasso-pictures/directors/caroline-attia/
AUDIOVISUAL RIGHTS : KAMAJI IN FRANCE
http://www.agence-kamaji.com/auteurs/caroline-attia/
​​​​​​​